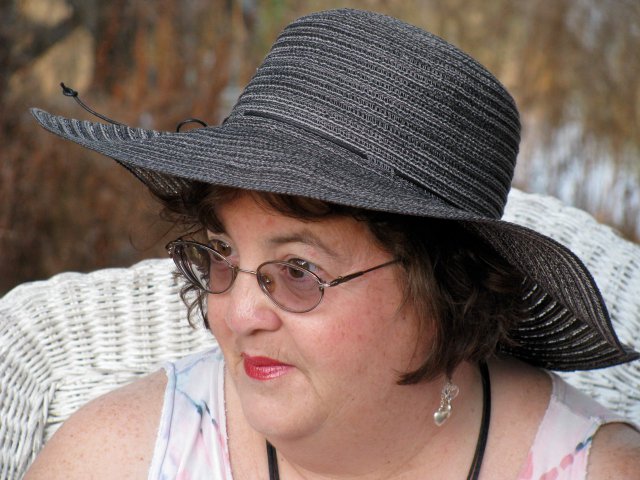 Professionally, I provide services with Social Media and Virtual Outreach.  I host a radio talk show, and work as an artist, writer, editor, blogger, photographer, environmentalist and musician.  I grew up in my father's radio station, one of the first to feature a rock and roll format in the USA. I am a veteran of the US Air Force and worked as an Intelligence Ops Specialist in the US and Europe. I studied English, Film, Political Science and Journalism in school. From 2006 until 2012 I was on staff for Presidential and Congressional campaigns. From 2010 to 2014, I was elected and served on the Hillsborough County (Tampa Metro) Soil and Water Conservation Board. I won the seat with over 82,000 votes and spending less than $300 for my campaign. I have co-founded and organized local chapters of Veterans for Peace, Code Pink, Move to Amend and Indymedia.
I am a long time grassroots organizer for the GREEN PARTY.  I have served in various capacities; as co-chair for the Florida Green Party, building local party organizations and as a delegate for the state of Florida and to the Green National Committee.  I produced for broadcast the WISE WOMEN MEDIA RADIO SHOW and CHALLENGING THE RHETORIC, a forum for female journalists. I have worked  with various organizations to ensure human rights and social justice for all, a green environment, clean water and safe non-GMO food and ingredient labeling. I have worked locally and statewide on campaigns to halt pipelines, oil drilling, fracking and mining. I continue to support Human Rights & Social Justice causes and the legalization of marijuana. I support women and girls for a variety of organizations and secure permissions for the use of copyright music for podcasts produced by environmental organizations.
I have also worked as a Managing Editor, staff reporter and photographer for the magazine, ROCK AT NIGHT in digital, online and print formats and promote musicians through ANITA STEWART PROMOTIONS and YES SHE ROCKS. For several years I worked with SOFAR SOUNDS to curate independent music artists and their performances throughout Tampa Bay. I work on art and nature photography under the name NATURE FANTASIES. When I have any spare time, I knit, bakes bread, cook,  garden, craft, do yoga, swim, sing, play a ukulele, drum, listen to live music and explore in the Green Swamp and other wild places with my camera.
I served as the founding Chair of the PAC.